Business Centre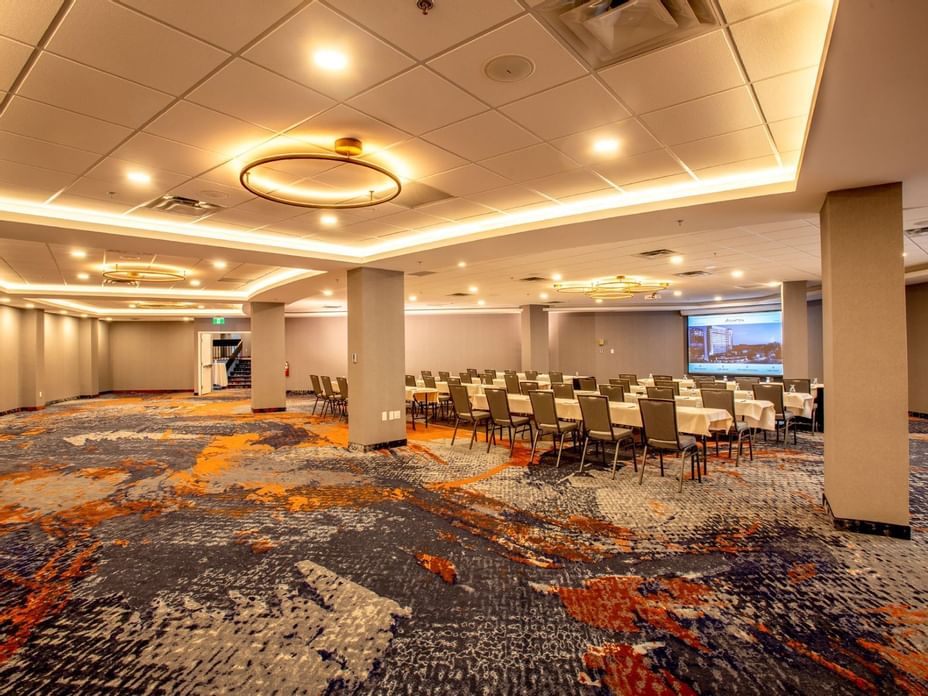 Doing business is different when you're on the road. It's about getting things done on your schedule, and having access to the tools and technology you need to stay connected and work efficiently.
At Atlantica Hotel Halifax, we make it our mission to support our business guests in any way we can, starting with our 24 hour fully equipped business centre that includes:
PC Computer
Printer
Paper and pens
Charging station
ATM machine
If sitting at a desk doesn't appeal to you, we offer free high-speed Internet throughout the hotel and several seating areas where you can work in quiet comfort.
Should you have anything to send to clients or to your office, we will be happy to arrange for courier service at the front desk. If you need to send a fax, just ask.
Have a meeting downtown during rush hour? Take our limo. Complimentary limousine service is offered to our guests to locations within the downtown area, Monday to Friday 7:30 AM to 9:30 AM and 5:30 PM to 7:30 PM.
If you need to print out a boarding pass, you'll find a kiosk in our lobby.