Golf
────
Nova Scotia and Halifax have been growing in popularity among golfers for years, and the Atlantica Hotel Halifax offers newly renovated luxury accommodations near some of the top golf courses in Halifax. Just a chip shot from the Atlantica Hotel are two of the best courses in Halifax – Indian Lake Golf Course and Granite Springs Golf Course. So grab your clubs and book your next Halifax golf getaway with us.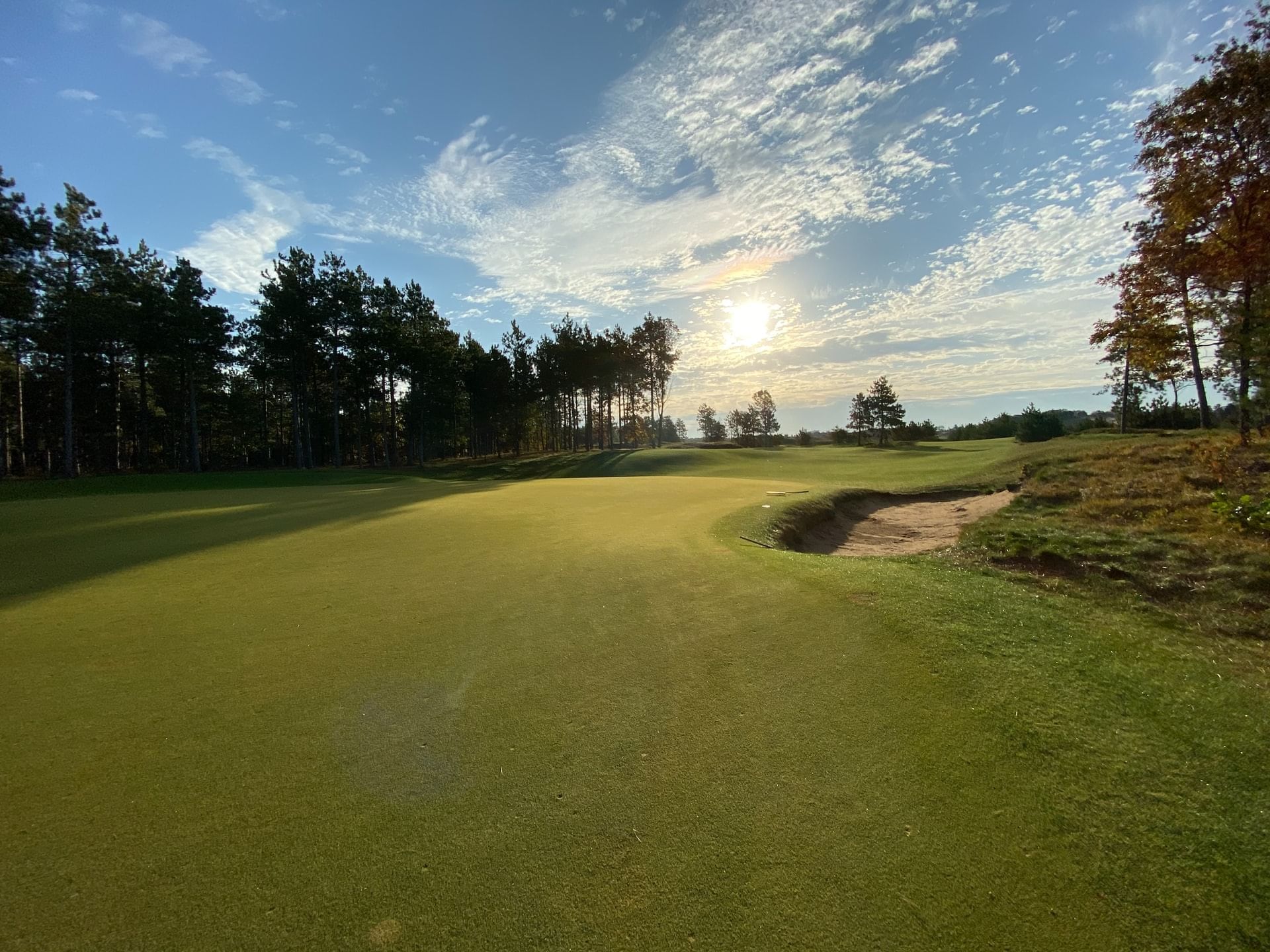 Indian Lake Golf Course is located 10 minutes from Halifax and offers the opportunity to play either 9 or 18 holes. With our gently rolling fairways, undulating greens and well groomed landscape, the course offers both a scenic and challenging experience for all golfers.
Read more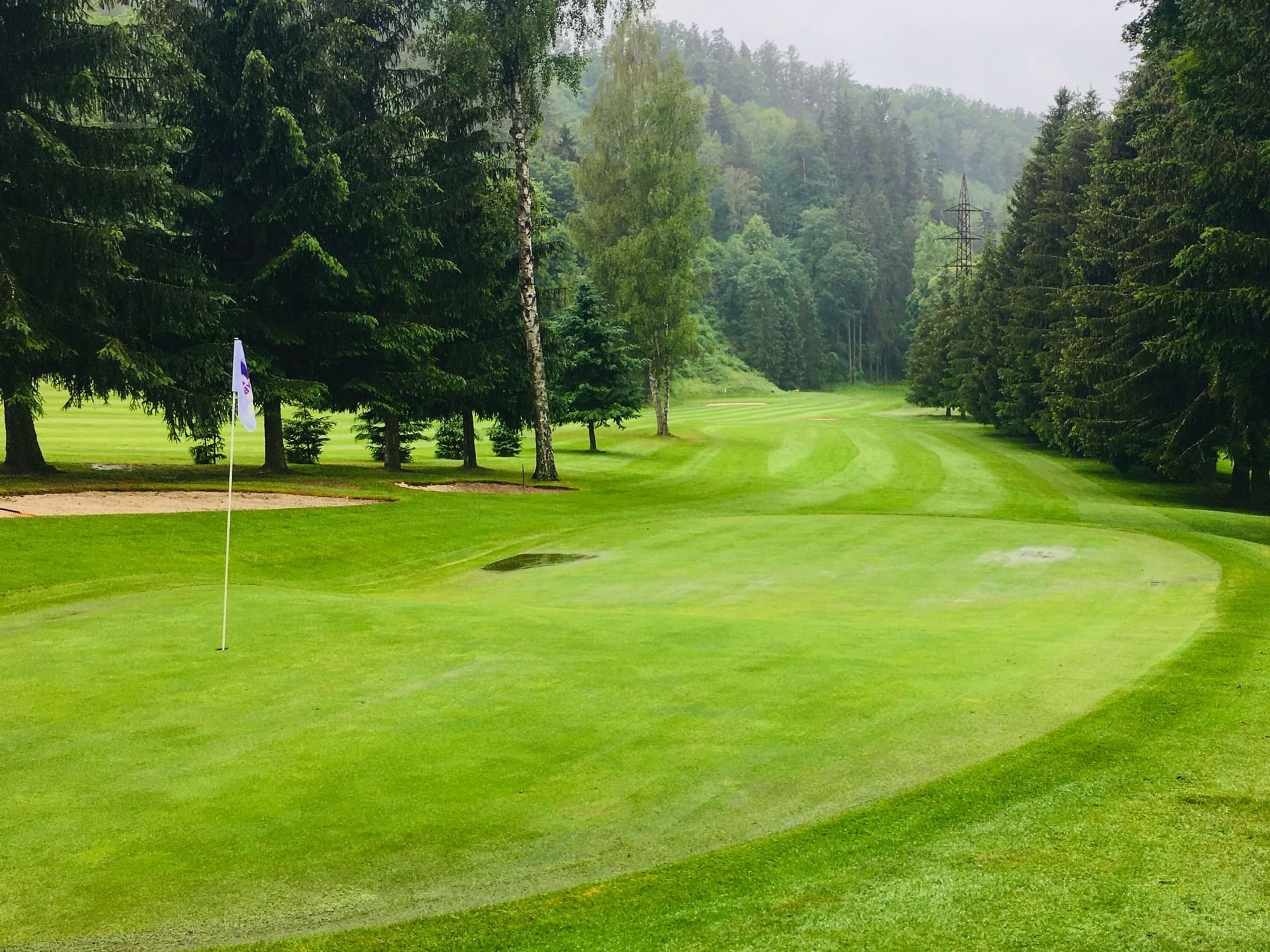 Granite Springs Golf Club is an ocean-side 18-hole, Par-72 golf course in scenic Nova Scotia. The course is nestled in the region's rolling hills and breathtaking landscape as it overlooks the beautiful Shad Bay. Its unique layout gives golfers a pleasantly challenging golf experience.
Read more