The Cannery Kitchen and Social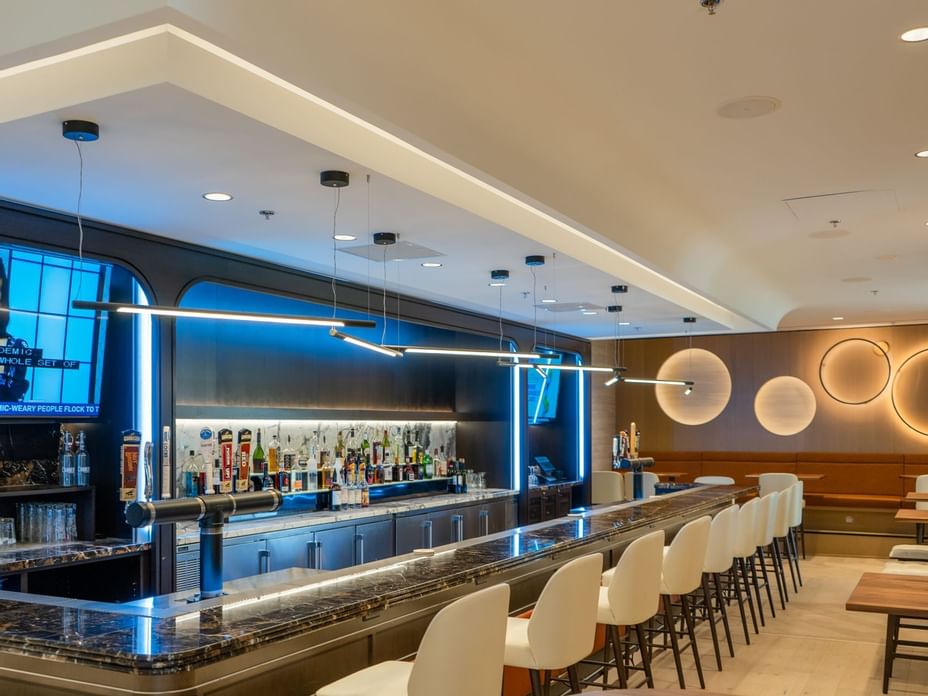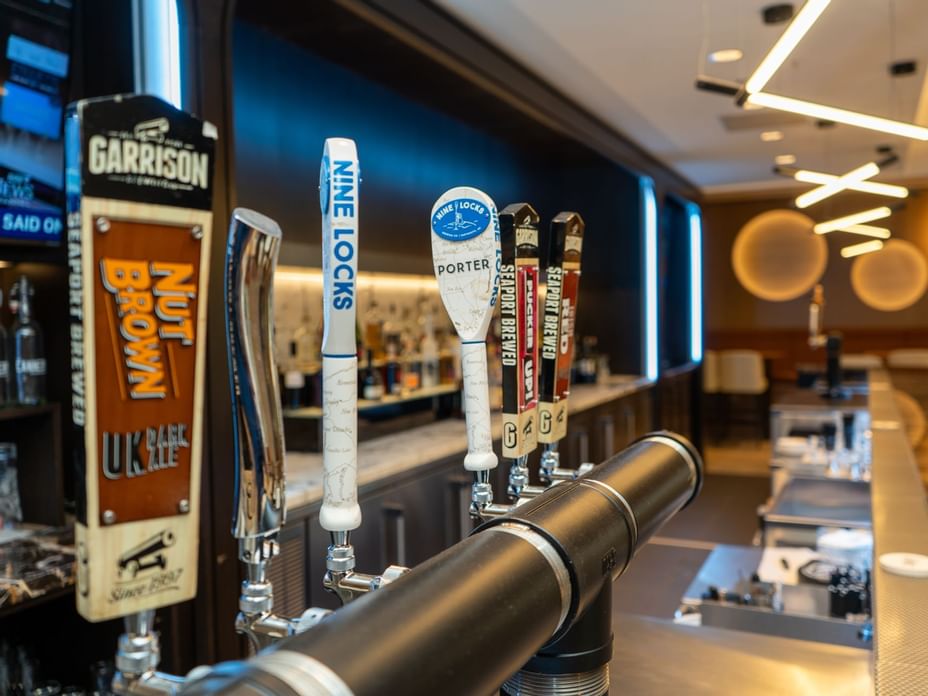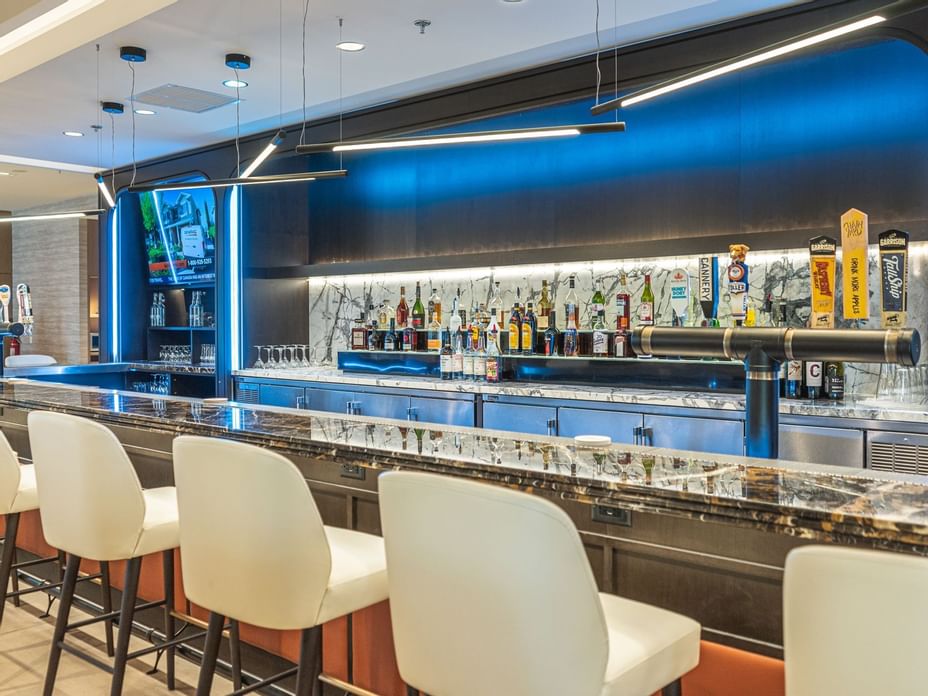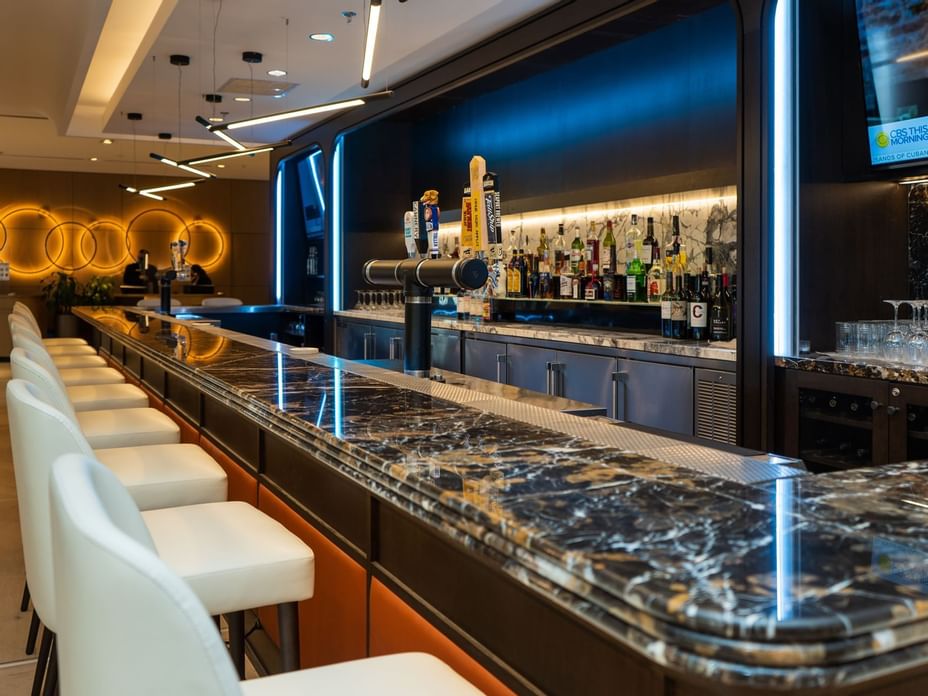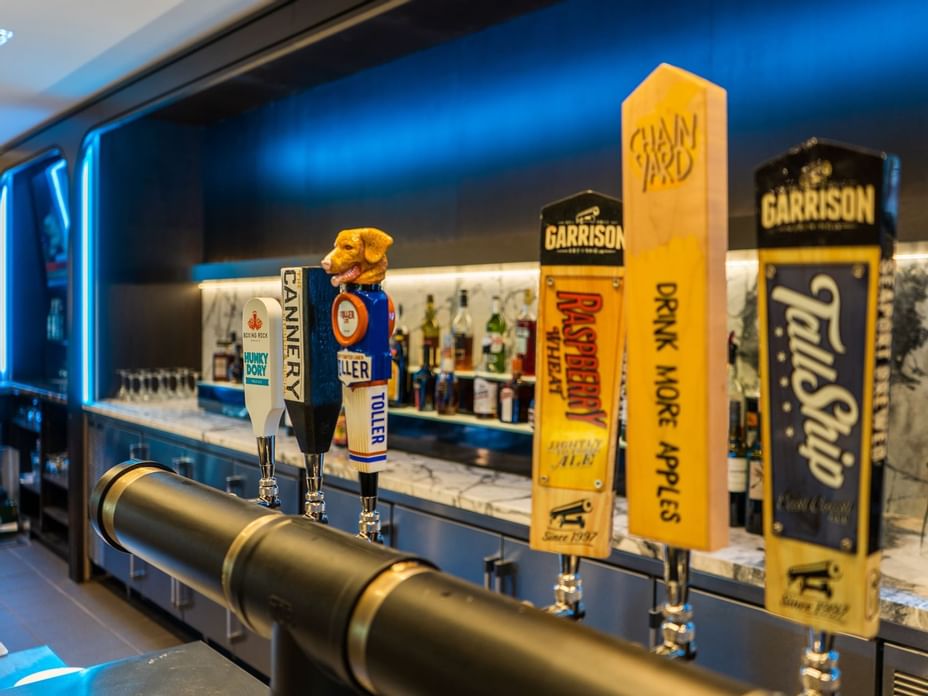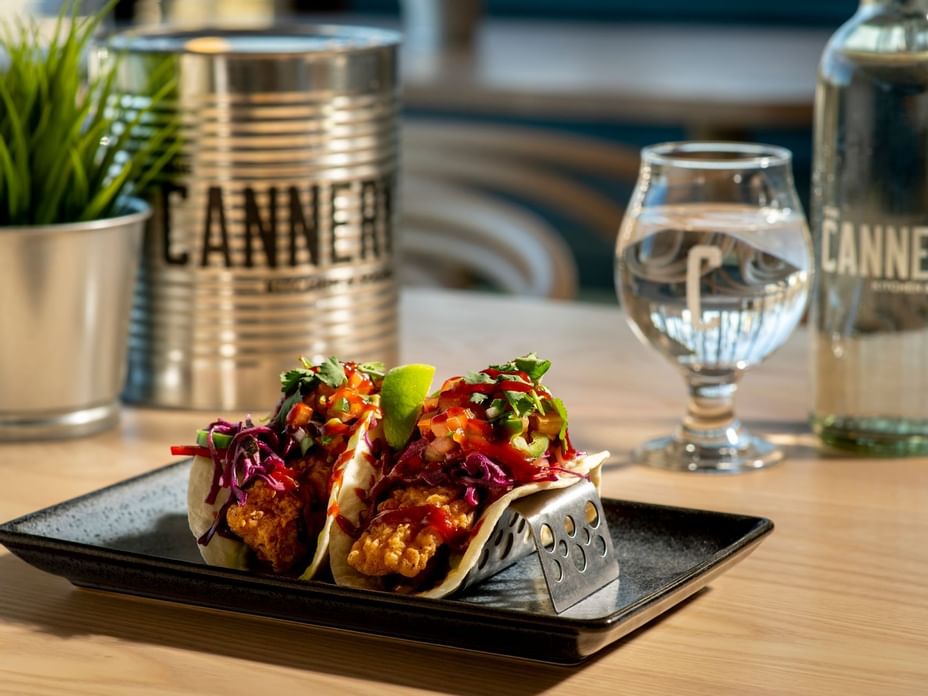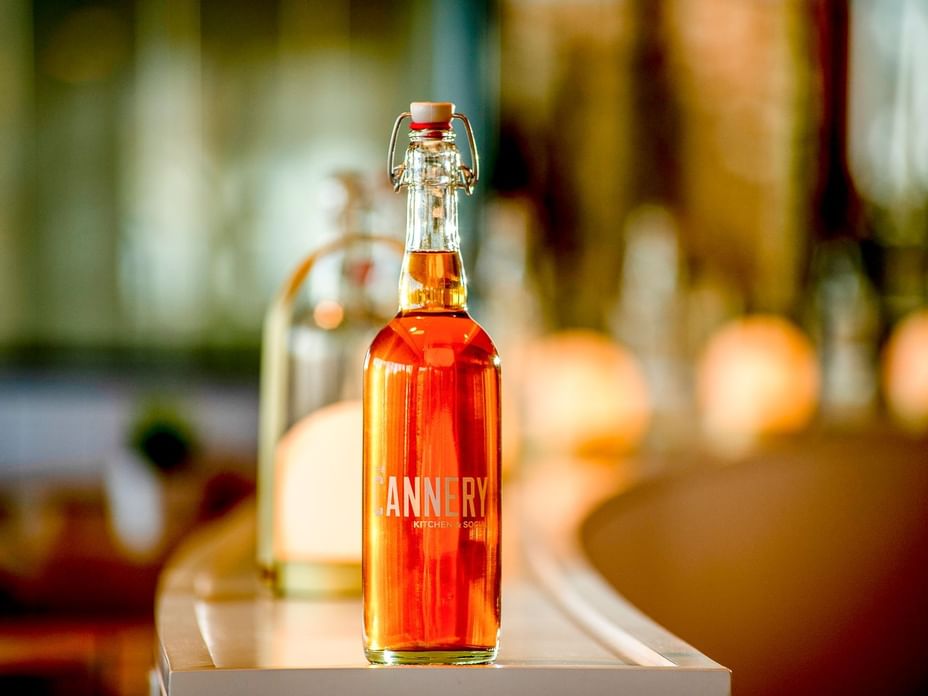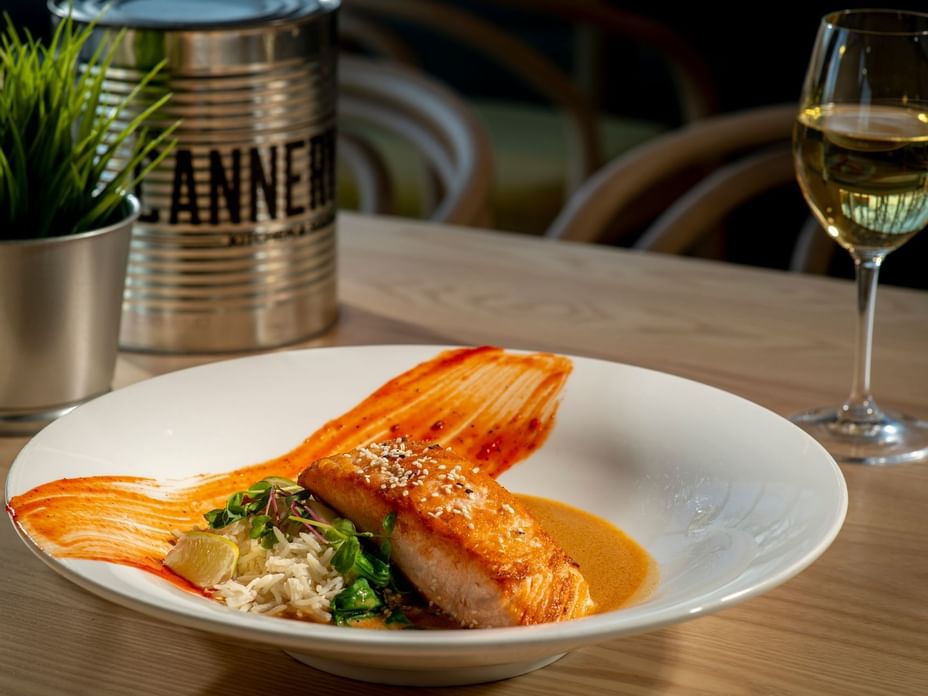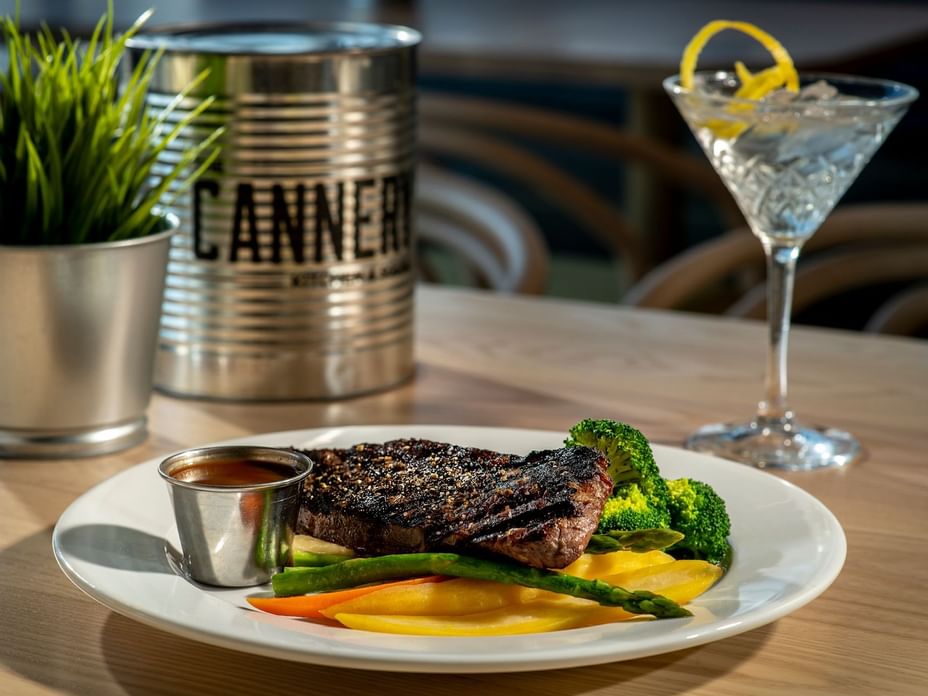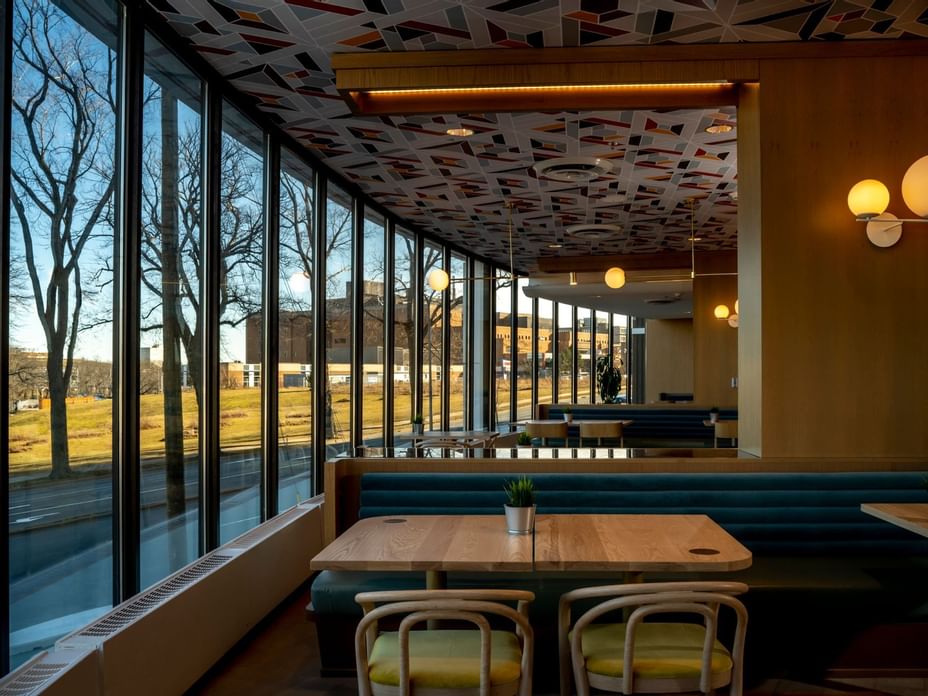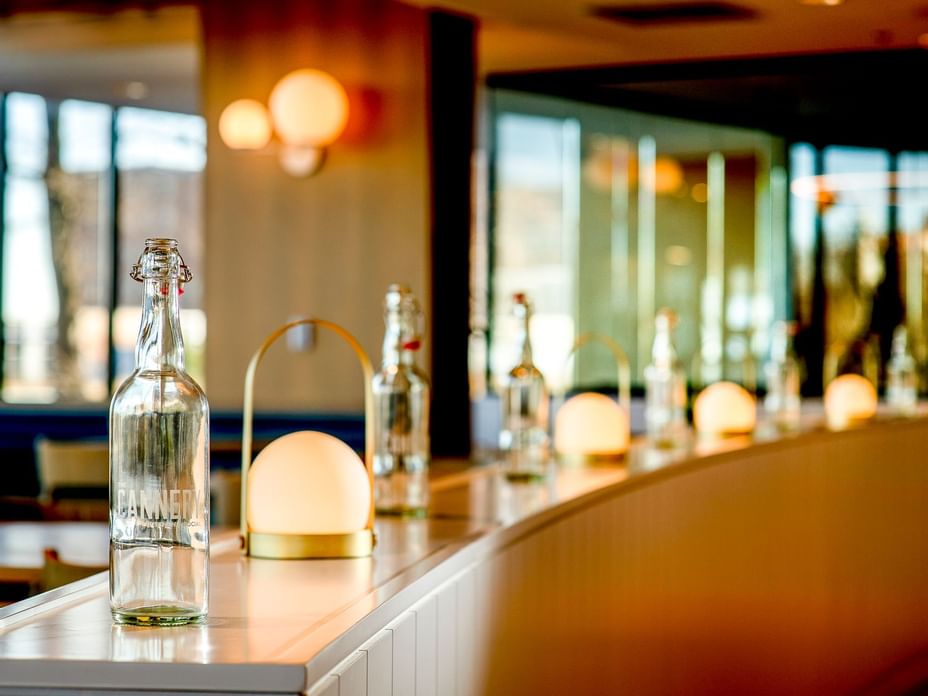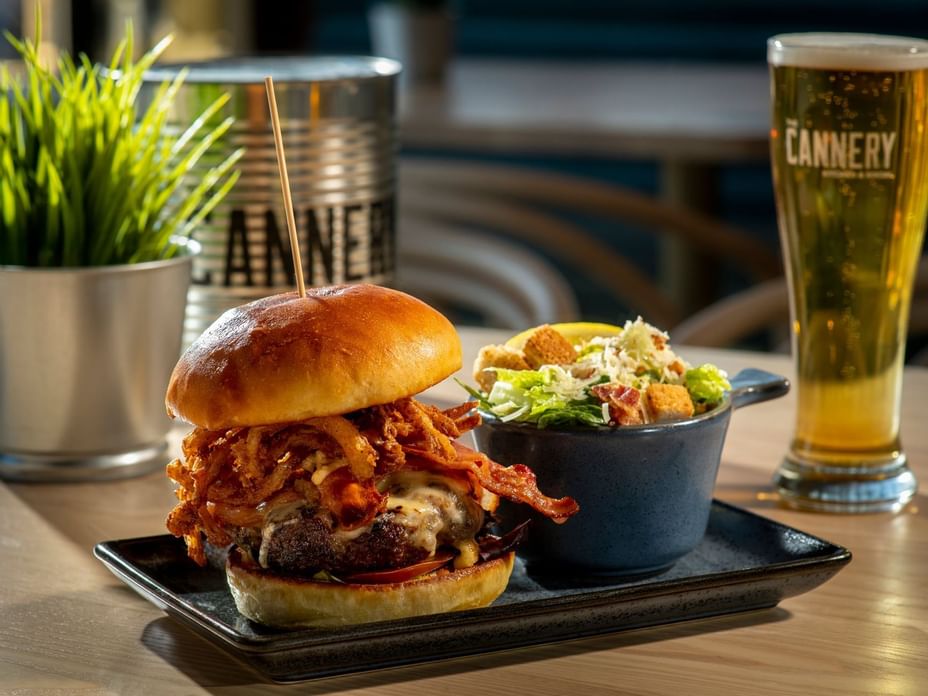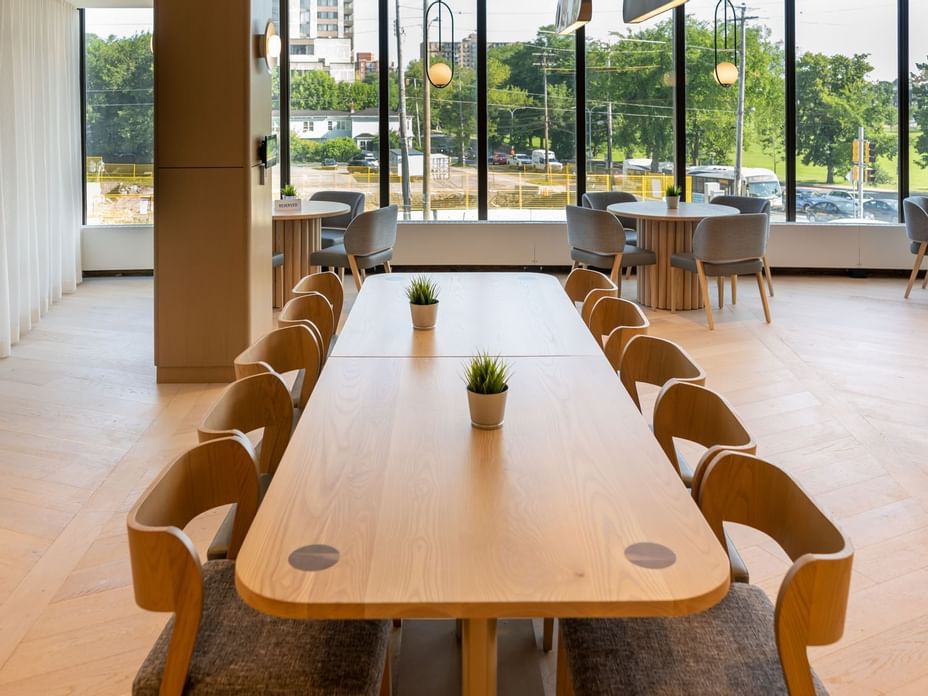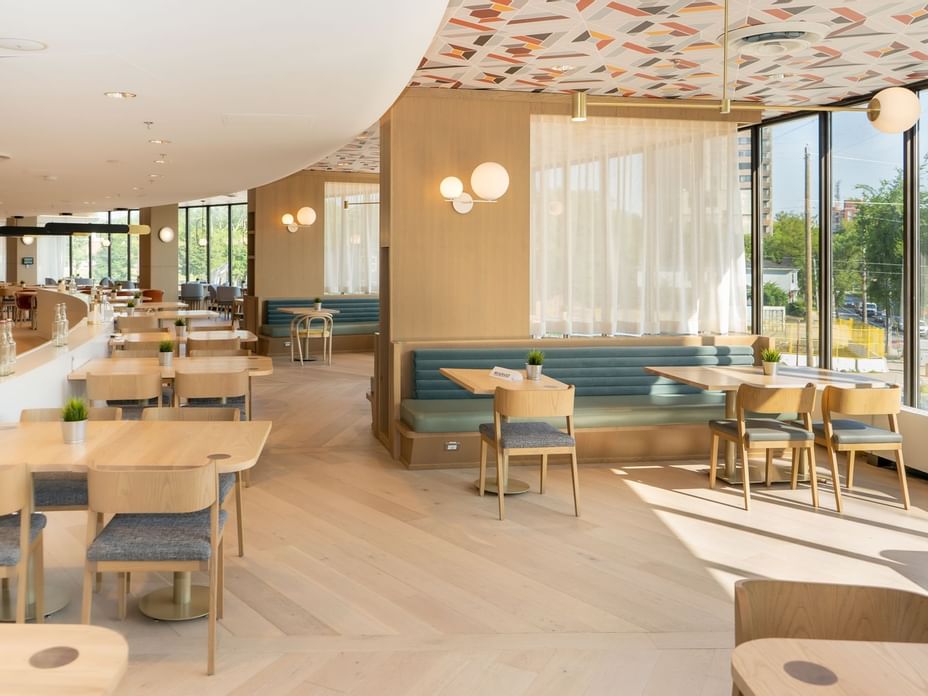 What's going on behind our windows…Experience authentic East Cost hospitality in urban, modern surroundings at the Cannery Kitchen & Social @atlantica. Whether the occasion calls for a casual, engaging dining experience, a business lunch or a celebratory dinner out in the restaurant — or a fun, social evening in the bar and lounge — the Cannery Kitchen & Social is the perfect downtown food and drink destination in Halifax. With a focus on fresh, local food, craft beers, delicious cocktails and thoughtful wine selections.
A spectacular panoramic view of the Halifax Common creates an engaging restaurant atmosphere you can't find anywhere else in the city. The Cannery Kitchen & Social is situated in the bustling and eclectic Quinpool Road District, at the crossroads of downtown and the trendy North End. Cannery Kitchen & Social convenient location captures local and neighbourhood residents and visitors alike.
1980 Robie St. B3H 3G5 Halifax CA