The Cannery Kitchen & Social - Atlantica Hotel Halifax 
────
Guests of the Atlantica Hotel Halifax can savor a delightful dining experience without having to leave the hotel. Our Cannery Kitchen & Social is where dining meets fun. Enjoy a delicious fusion of comfort food favourites and global flavours while taking in spectacular views of the Quinpool District, Robie Street and Halifax Common. Room service delivery is also available for guests who wish to dine in the comfort of their room.
Slideshow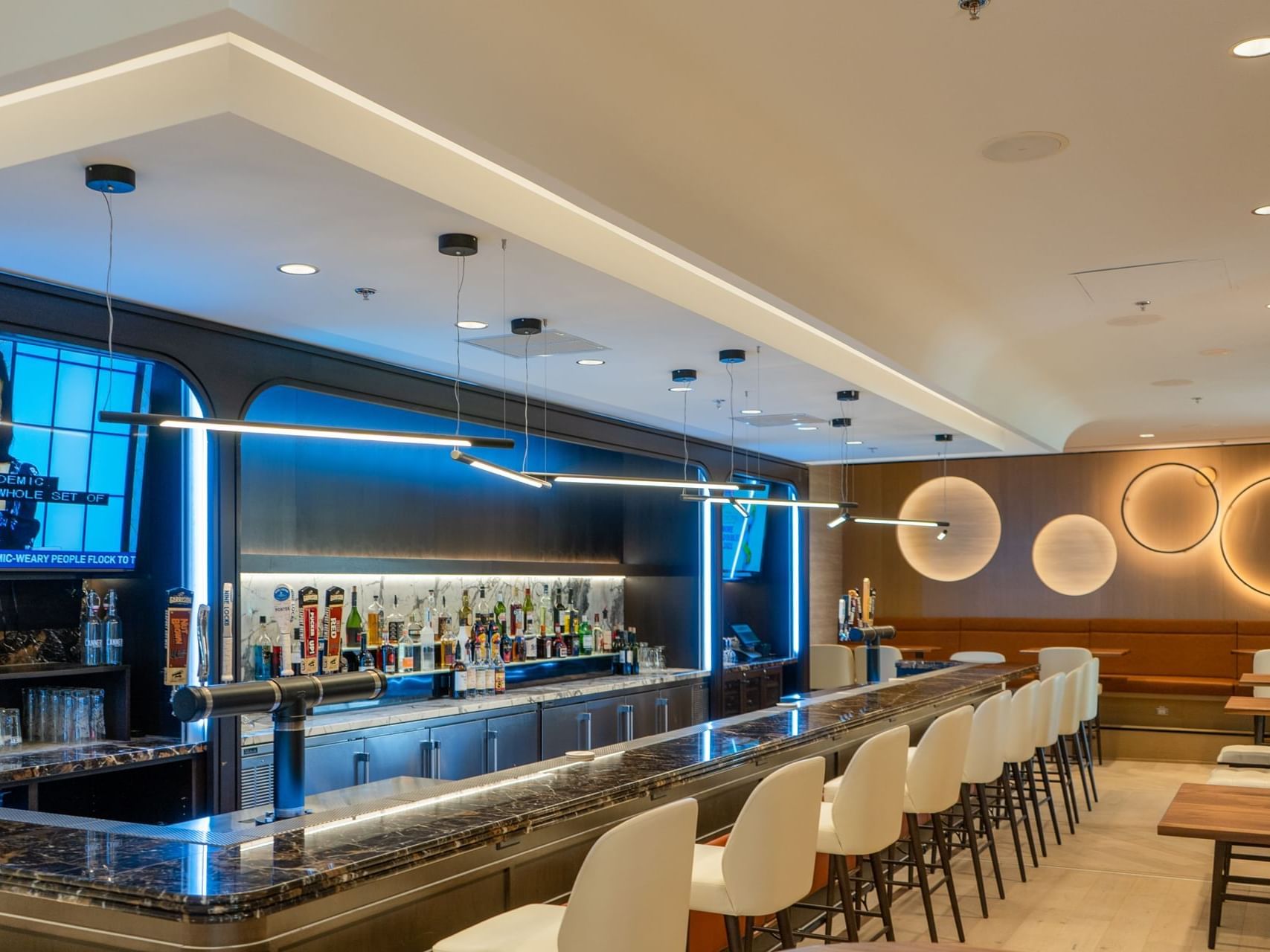 The Cannery Kitchen and Social
Eat, Relax, Enjoy. Our Cannery Kitchen & Social is where delicious meets fun.
Slideshow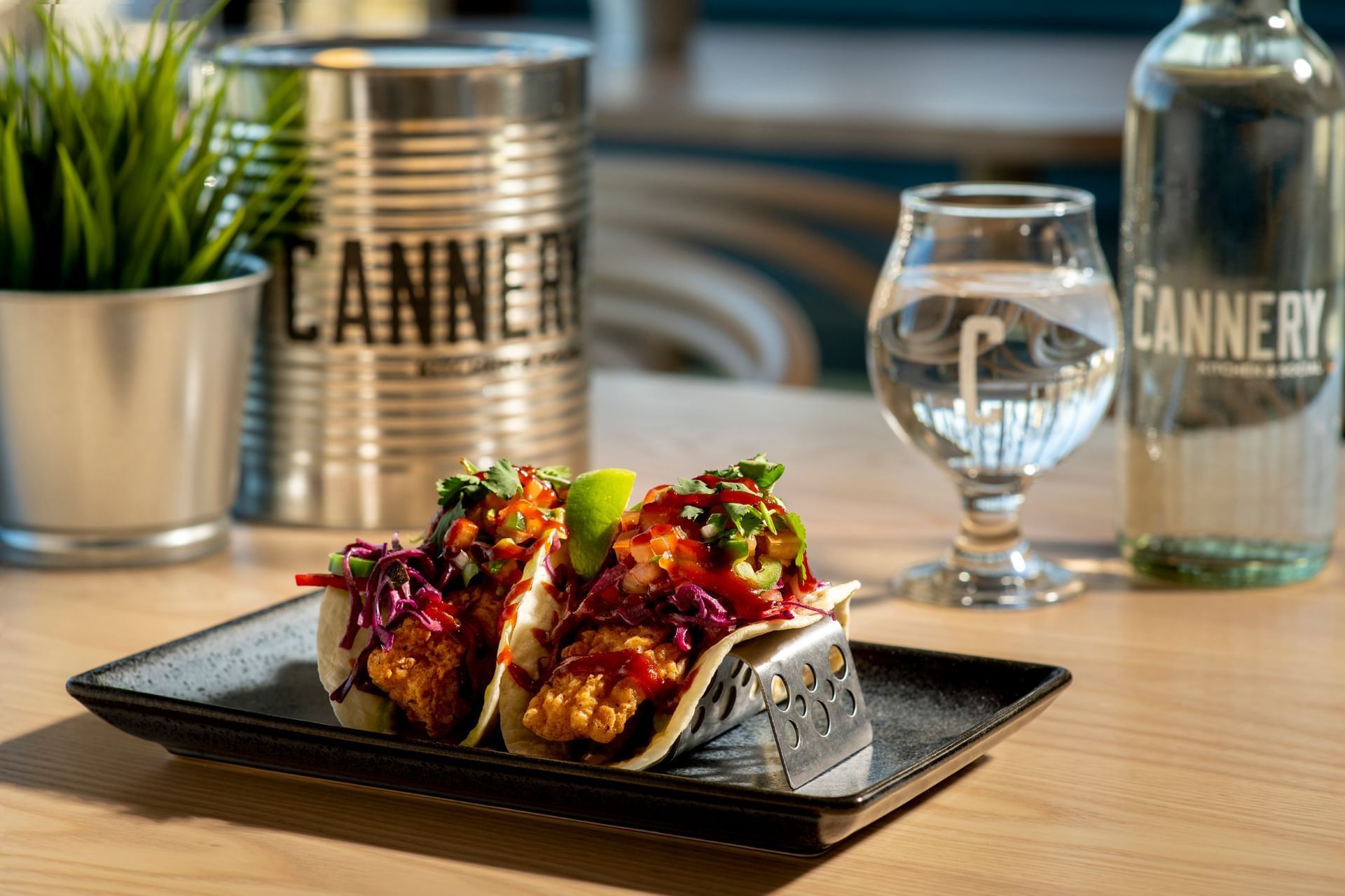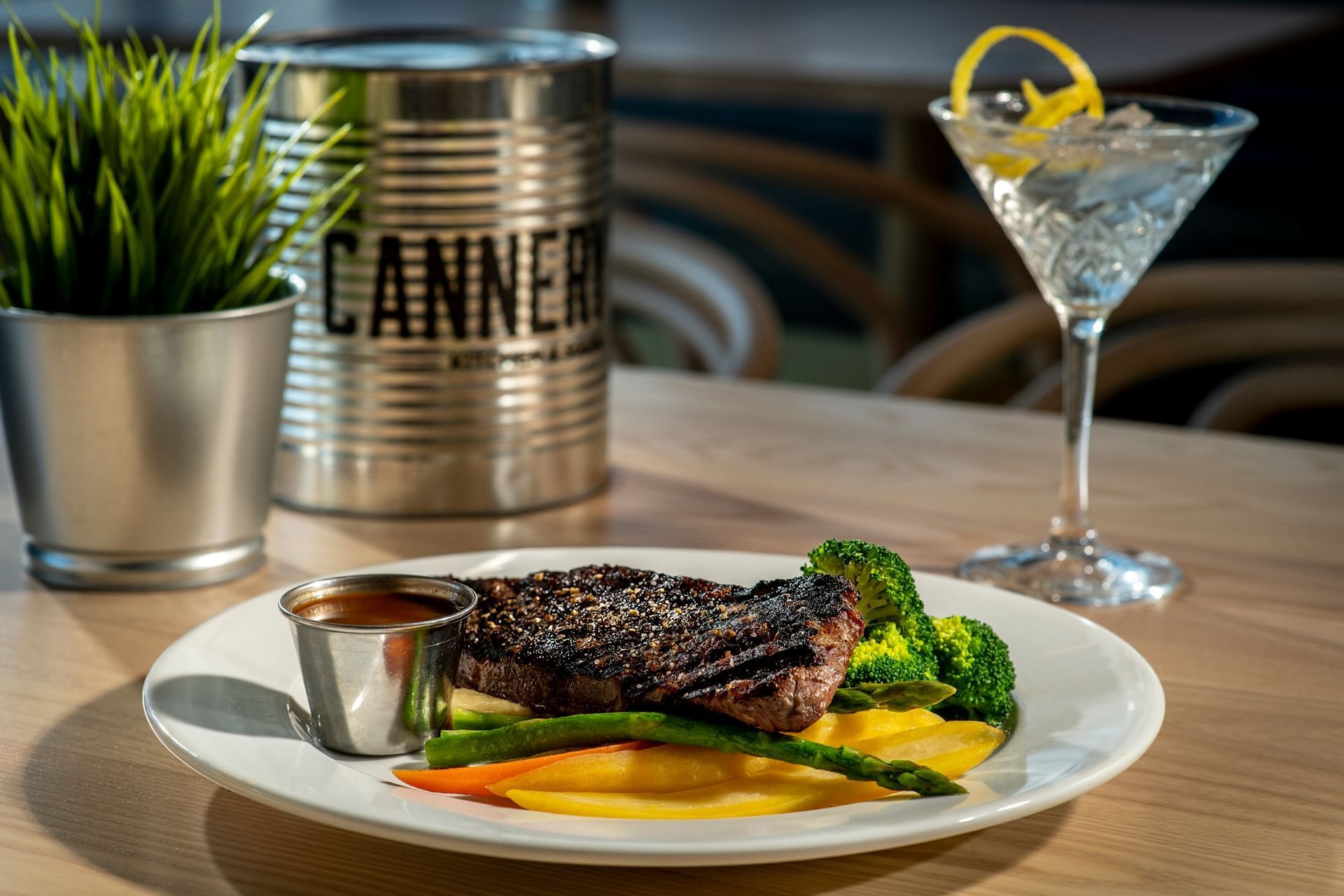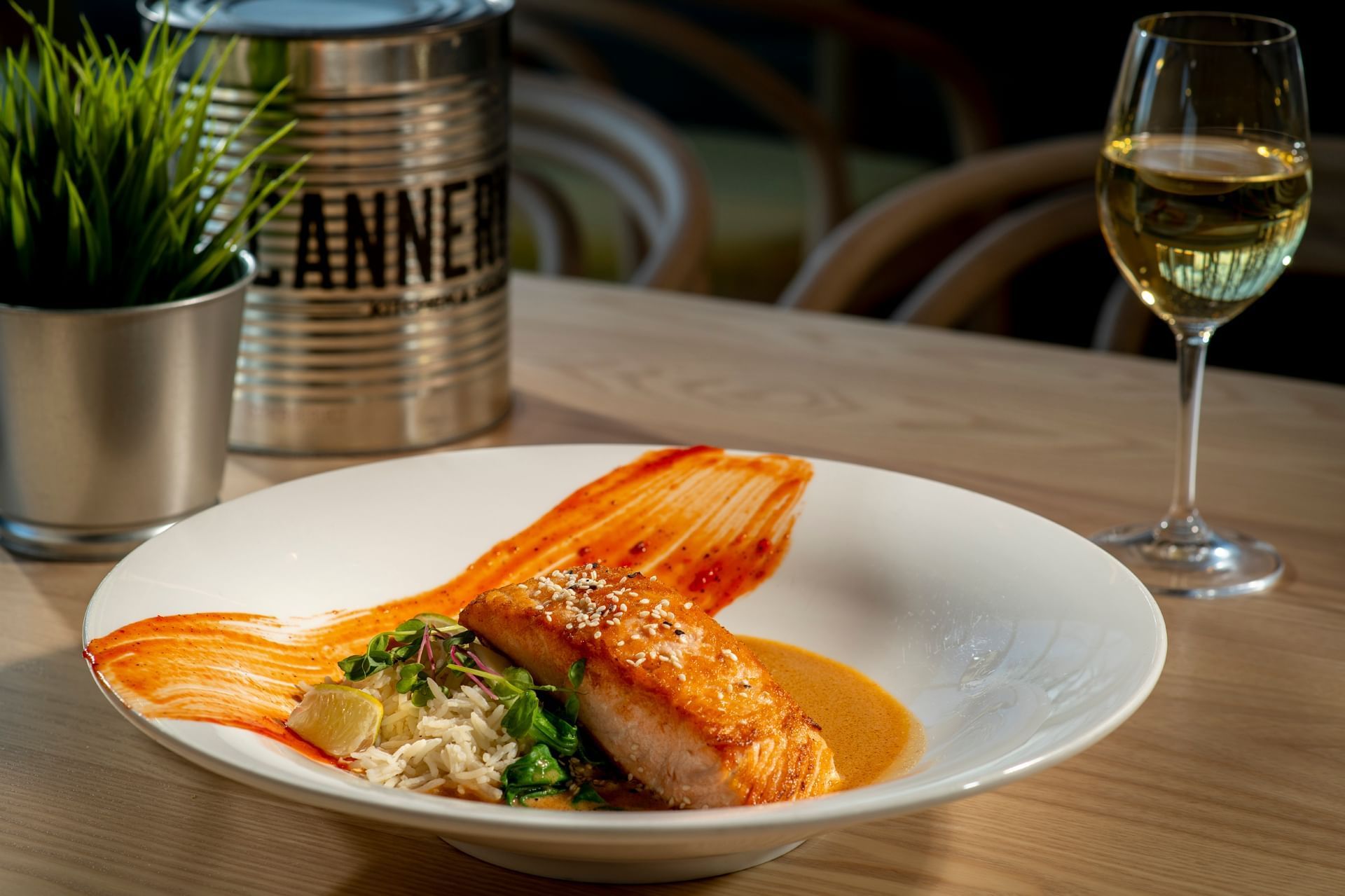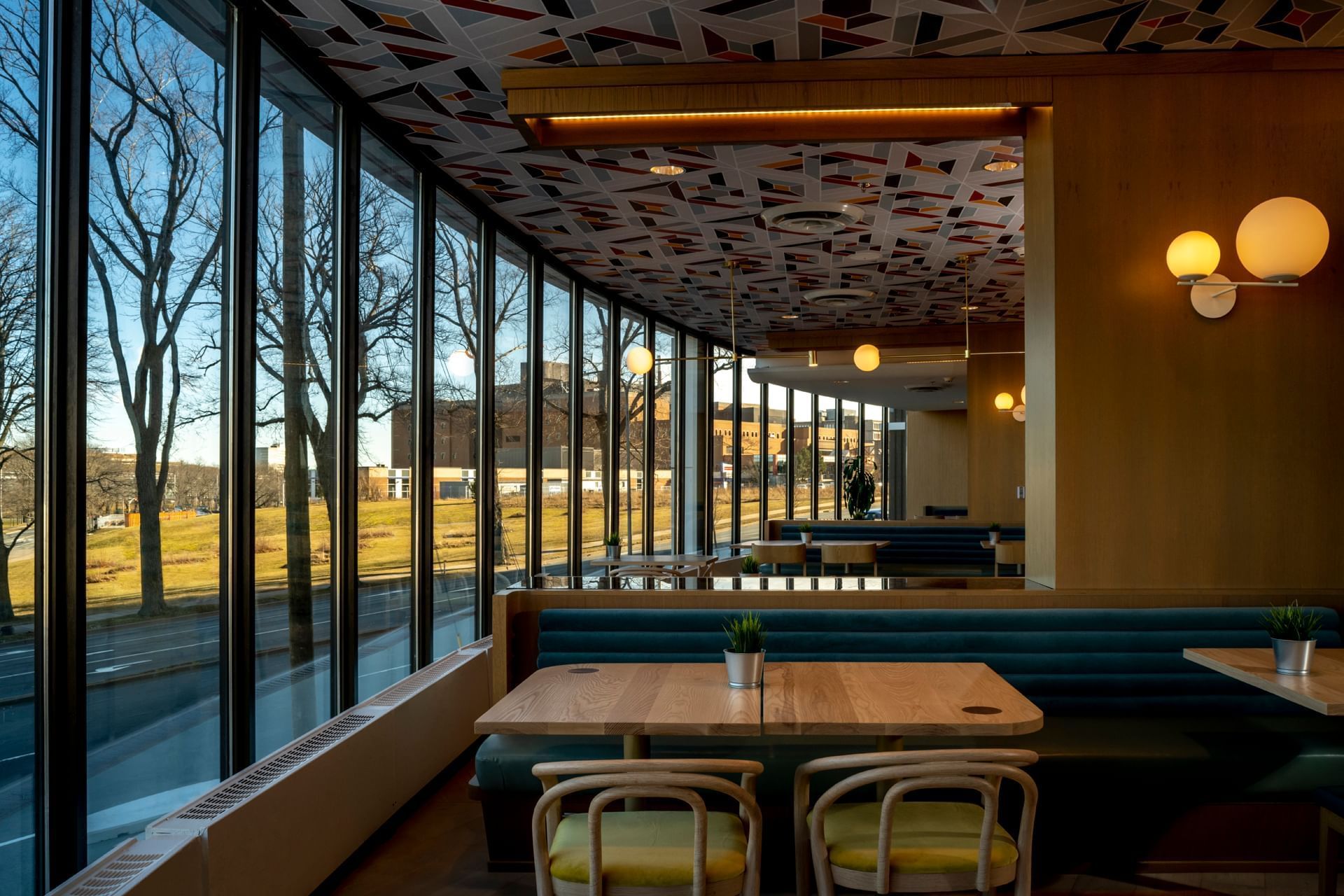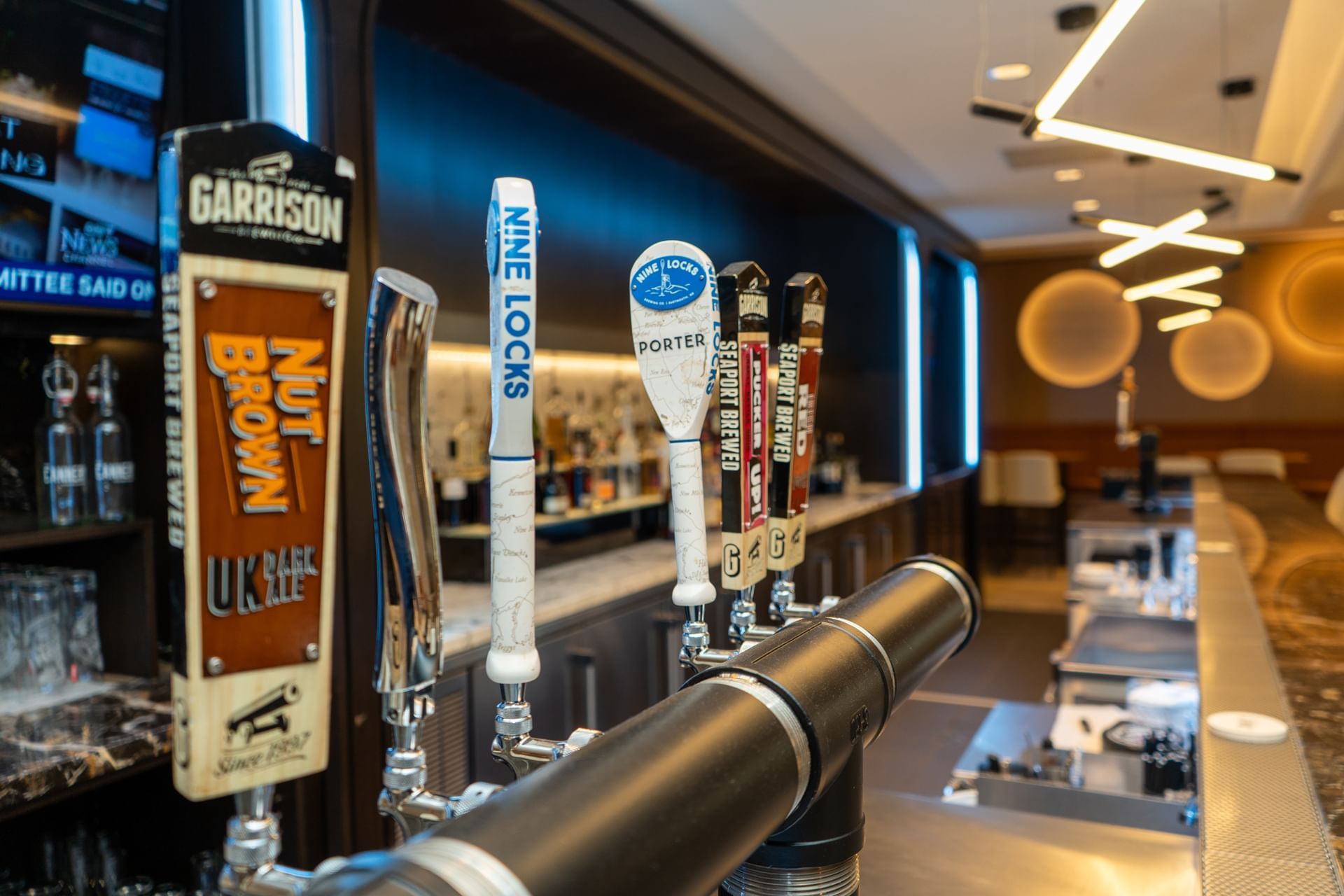 Slideshow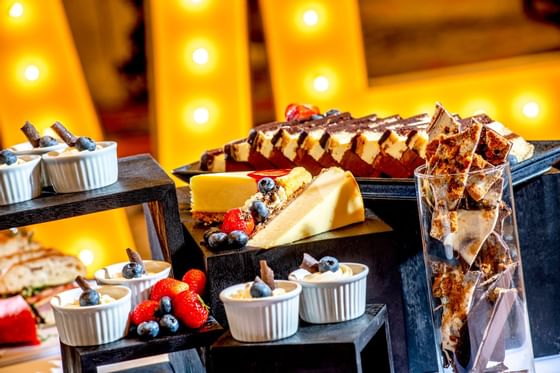 Catering menu
Delight yourself with our catering menus. We will provide food and beverage for in-house and off site events!
Slideshow